Free US Constitution Lapbook includes mini books about amendments, bill of rights, the framers, delegates, and more.
This United State Constitution unit study also includes the a study of the branches of government, impeachment, and the path of a bill.
With fourteen different activity booklets, your student will have a good knowledge of the U.S. Constitution when they finish this unit study. Plus they will have a keepsake in the lapbook that they can show others.

Here are the resources we used in the US Constitution Lapbook:
If you can't find these exact books, use the U.S. Constitution books that are available at your library.
U.S. Constitution Lapbook Activities: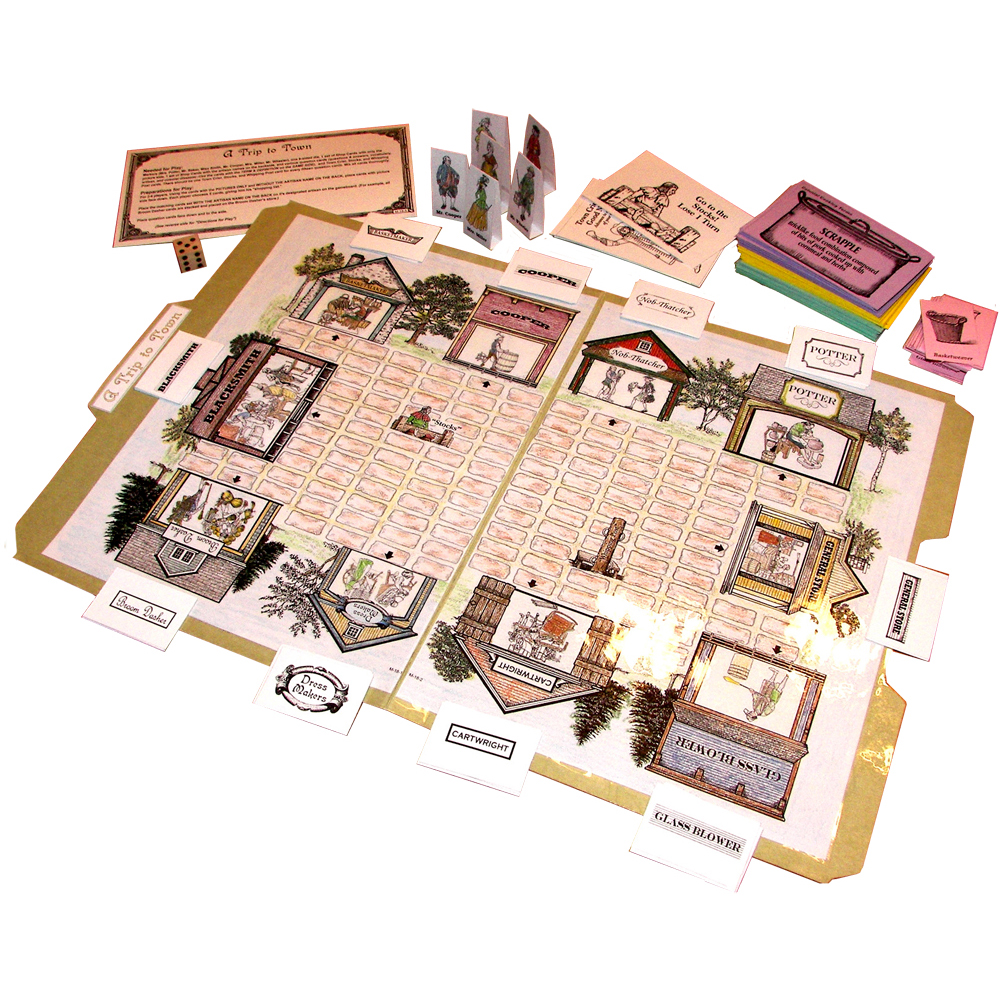 What is the Constitution Activity Sheet – Write about the purpose of the constitution and when it was written.
Amendments – Answer some questions about amendments.
Bill of Rights – Write each one of the first ten amendments.
Preamble – Copy work – Copy the Preamble to the Constitution.
Framers – Answer some questions about the Framers of the Constitution.
Delegates – Write the names of some of the delegates.
The Virginia Plan – Answer some questions about the Virginia Plan.
Separation of Powers – Define separation of powers.
Checks and Balances – List checks for each branch of government.
Executive Branch – Answer questions about the President and Vice-President.
Legislative Branch – Answer questions about Senators and Representatives.
Judicial Branch – Answer questions about the judicial branch of government.
Impeachment – Define impeachment.
Path of a Bill – Draw a flowchart showing how a bill becomes a law.
Download the free printable templates for the US Constitution lapbook.
Related Pages:
Constitution Notebooking Page