Study art history and learn about famous artists with this free Impressionism Notebooking Unit Study.
The Impressionism bundle includes 25 notebooking pages.
This printable pack includes your choice of two title pages, pages to write about the history and style of impressionism and lots of artist pages.
The Impressionism Notebooking Pages are available in our free resource library.
This notebooking unit study would be great for middle school or junior high students.  You can easily add in some artist biographies to read, a report or essay to write, or other activities to make a more extensive high school elective class.
For the younger kids, consider our free Impressionism lapbook.
Search online for the answers to the questions on the notebooking pages or gather some books from your local library.  I think it is good for students to have to "dig" and for some of the answers.
We have The Annotated Mona Lisa by Carol Strickland, Ph.D, in our house.  It is a good overall art history book for older students.  (Be warned, it does include ALL forms of art, including ones you might not want little eyes to see. Please use your own judgement as to whether or not that is appropriate for your household.)
How to Use the Impressionism Notebooking Pages:
prefer.  One contains pictures of impressionist art.  If you choose the blank title page, you could leave it as is or add your own choice of paintings.
 
Answer the questions on the Impressionism Begins page.  To get an idea of what art was like before the Impressionism movement, choose a picture that was painted right before Impressionism began and glue it on the canvas at the bottom of the page.
There are two Impressionist Style pages.  The questions will guide the student through learning about this style of painting.
Learn all about what the public first thought about Impressionism paintings in The Critics notebooking page.
The Franco Prussian War was going on during the Impressionism movement.  Learn more about it and how it affected the art and artists.
Record how impressionism affected future art in the Contributions page.
Choose your favorite painting from this time period to write about and glue to the My Favorite Painting page.
Print out as many of the blank notebooking page as you need.  You could use this to write more extensively on a topic, do a report, write an essay, etc.
Artist Pages – each artist page has a picture of the artist.  Fill in the blanks about the artist and add a picture of your favorite painting by that artist.  Artist pages include:

Frédéric Bazille
Gustave Caillebotte
Mary Cassatt
Edgar Degas
Childe Hassam
Édouard Manet
Claude Monet
Berthe Morisot
Camille Pissarro
Pierre-Auguste Renoir
Theodore Robinson
Alfred Sisley
Philip Wilson Steer
Blank – fill in with any additional artists
Extension Activities: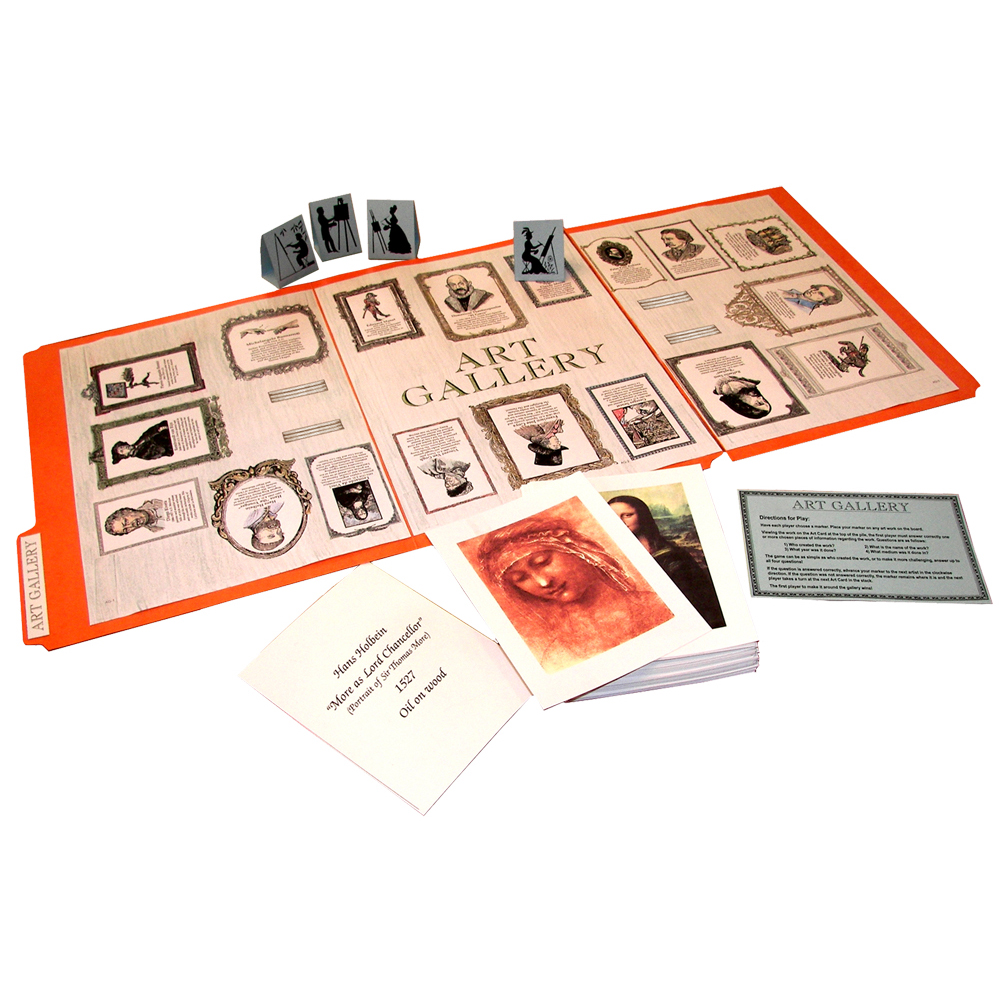 Play the Art Gallery File Folder Game. This game covers more than just Impressionistic paintings – a great way to get more art exposure!
Read artists' biographies.  You can find enough information online to fill out the artist notebooking pages, but to really get a feel for what life was like during that time period, read some biographies.
Try your hand at impressionism painting.  Either reproduce a famous artwork (Monet's Water Lilies are good choices.) or paint an original.
Do a report on an artist.
Pretend you are a period art critic.  Write a review of one of the paintings.
Create a flyer / brochure for one of the Impressionism art exhibitions.
Listen to some Impressionism music, Claude Debussy is a nice choice.