This free Impressionism lapbook is a good introduction for your student into art history.  
In this unit study, the student will be exposed to different impressionist artists and famous paintings from that era.
For older kids, check out our free printable Impressionism Notebooking Unit Study.
Impressionism Lapbook Activities: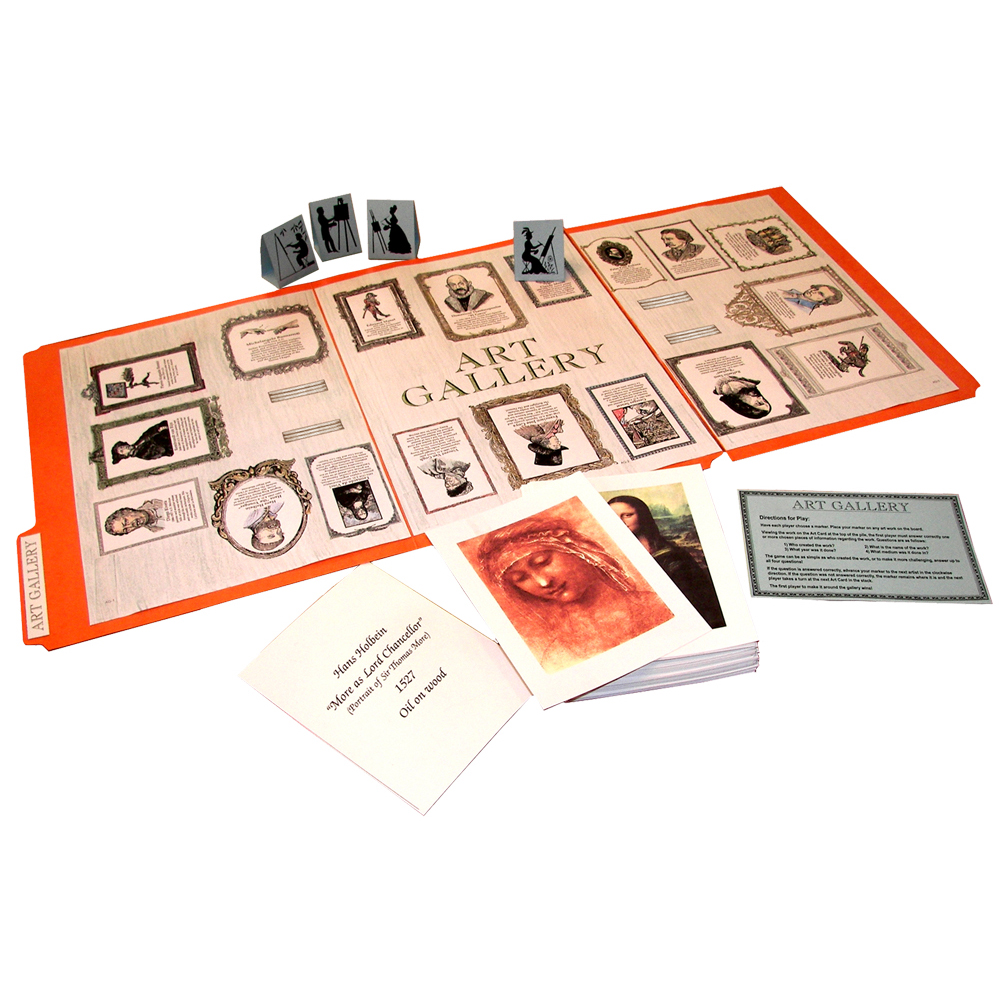 History of Impressionism Book – Write about the history of the impressionism movement.
Impressionism Movement
Lift the Flap Book – Answer the questions about the beginning of the movement.
Interesting Facts Flower Fold – On each flower petal, write one interesting fact about impressionism.
Impressionist Style Book – Inside, describe what makes a painting impressionistic.
Famous Paintings Envelope – You can use this envelope to store your favorite famous paintings. Be sure to label each one with its name and artist. You could also include other information about the painting if you wish. The last pages of this file contain some potential paintings, but there are many others you might wish to include.
Impressionist Artists Fan – Use each blank page to write a short biography about an impressionist artist. You can use the images provided or find your own if you prefer different artists. Print extra pages if you need.
Download the free printable templates for the Impressionism lapbook.
Related
Related Pages: