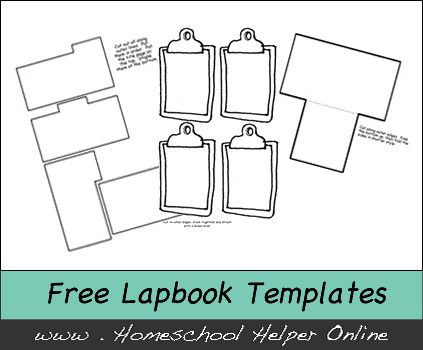 We have a variety of templates for you to customize and create your own lapbook elements.
We add free homeschool lapbooks regularly. Please check back, or sign up for our newsletter to learn about all of our new pages.
Visit our Lapbooks Page to see all of our other Free Lapbooks.
Petal Folds:
Fan Books:
Index Cards:
Fan Fold:
Flap Books:
Shutter Books:
Matchbooks:
Layered Book:
Shaped Books:
Shape Books:
Triple Folds:
Envelopes:
Wheels:
Mini Books:
Quilt Blocks: